Our philosophy
Professionalism and Passion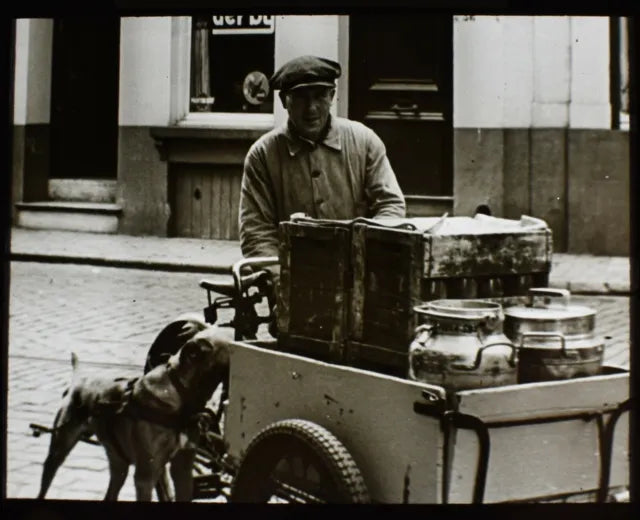 How the Aquaviva soap factory was born
At the beginning of the last century, a family ancestor embarked on a fascinating journey into the art of artisan soaps, working passionately in a modest shop and delivering his scented treasures by cart. A legacy steeped in tradition and love for skincare that we have decided to honor and carry forward. Our mission has been to blend the warmth and authenticity of craftsmanship with the efficiency and innovation of modern production processes. On our journey, we have resolutely embraced sustainability, completely eliminating plastics and adopting an environmentally friendly vision. What arises from this fusion is a collection of handcrafted soaps, steeped in our family's history and imbued with a deep commitment to nature. Every bar of soap we create is a tribute to the art of generations past, celebrated with a modern twist and a promise of ecological responsibility. Join us on this extraordinary journey, where family heritage meets beauty, innovation and respect for the planet.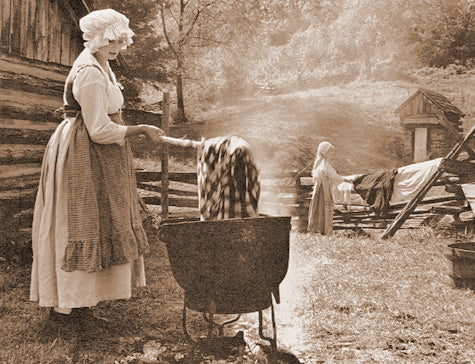 The art of making soap
The art of making soap is an age-old practice that mixes creativity, science and love for nature. At our laboratory, we are passionately dedicated to creating organic and vegan artisanal soaps that celebrate the purity of nature. Each bar of soap is the result of a harmonious symphony between natural ingredients, tradition and innovation.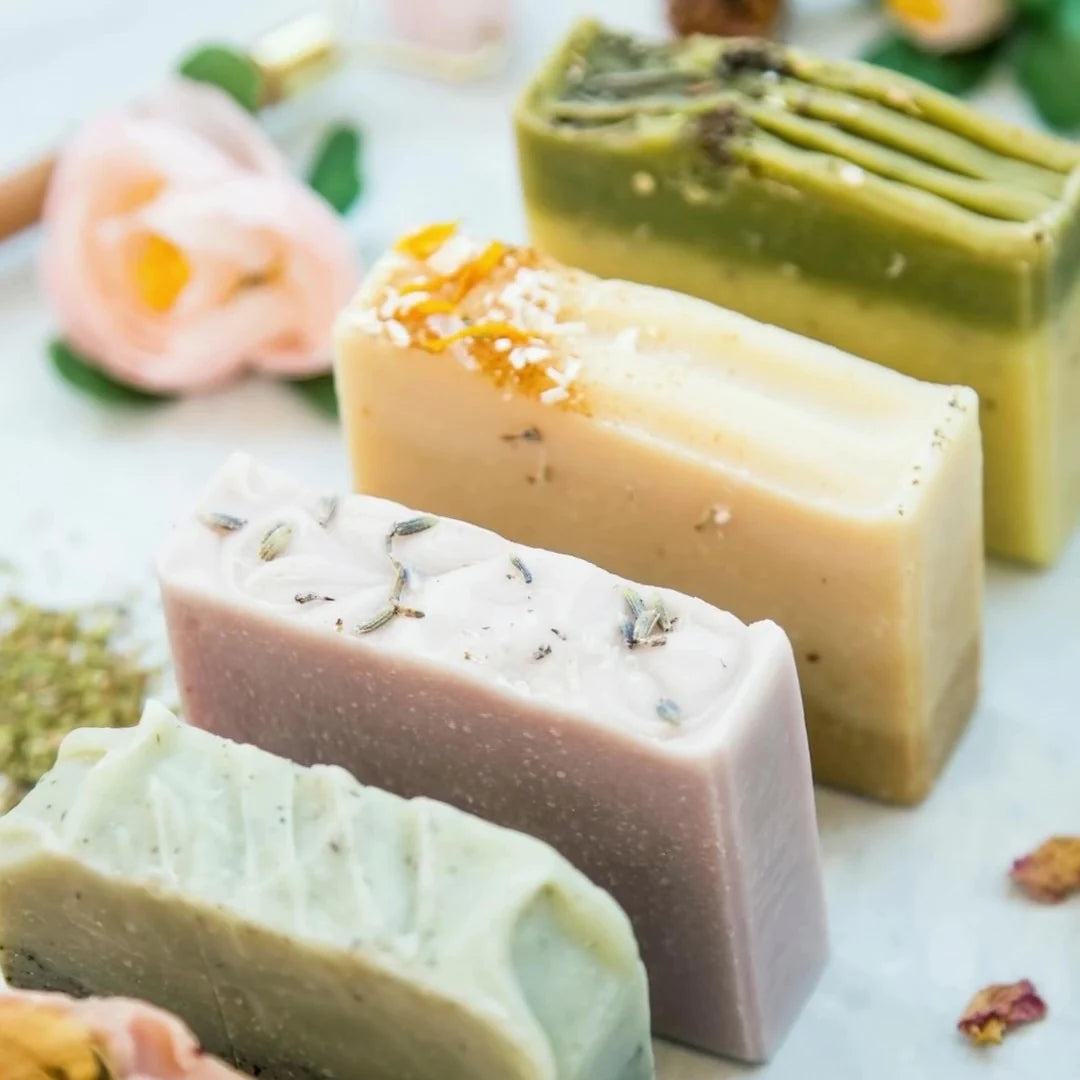 How our soaps are made
With passion and dedication, we cold mix the raw materials with skill, shaping each block of soap with the art and care that only passed down experience can offer. From this magical alchemy, the first collections come to life which celebrate enveloping scents, unparalleled excellence and the enchanting places of the Campania region, which have made our soap an authentic earthly masterpiece. Our production is a tribute to the very essence of this land, where tradition and beauty come together in a fragrant dance. Each bar of soap is an invitation to explore and celebrate the fragrances and flavors that characterize our beloved Campania, and to discover the wonderful world of a soap that has captured the soul of our region. Join us in this sensorial adventure, where the art of cold production and the love for our land come together in a one-of-a-kind soap.
Our certifications
Made in Italy certification - IT01

ISO 9001:2015 and ISO 14001:2015 certification

Vegan OK certification

Excellence Award